As with buildings; as with cars; I like restoration projects. And as with buildings it's better if they are really challenging – the ones nobody else sees, or the one that most people wouldn't touch with a ten-foot pole. If you have one of these that you want to sell please drop me an email and we'll take it from there.
I spent a decade restoring a one-off SIATA-Ford.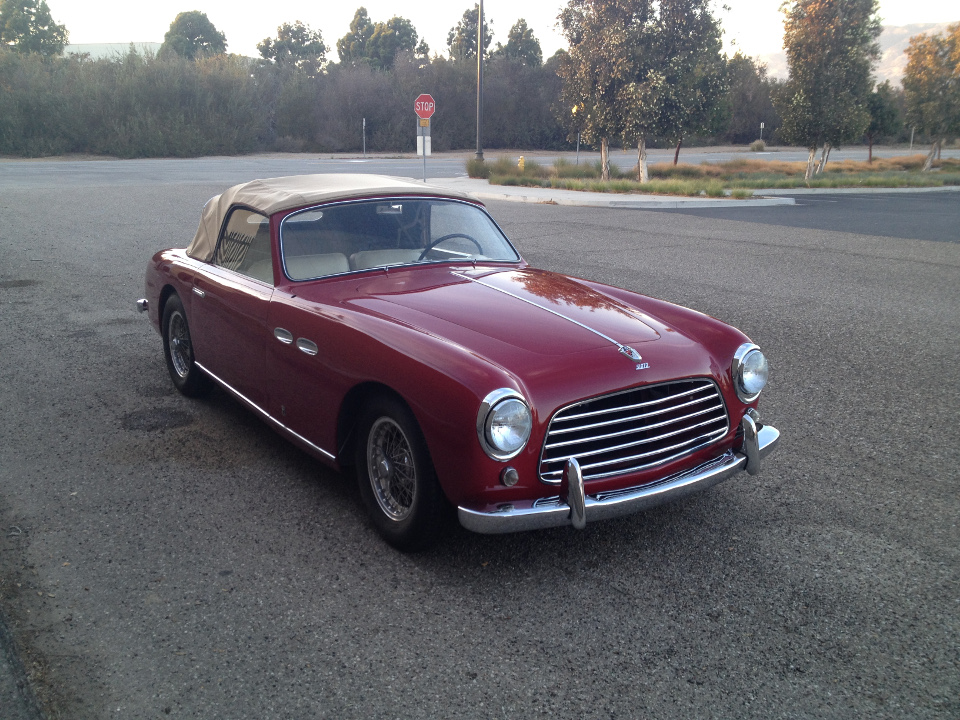 The history of that car may be found here. And if you are interested in buying it, it's currently for sale at Italparts.
I have a particular fascination with Lancia Lambdas produced from February 1923 through September 1931. Lambdas are technological marvels for their time with advanced high-performance specifications. Many of the design features wouldn't be out of place in a modern engine, in fact.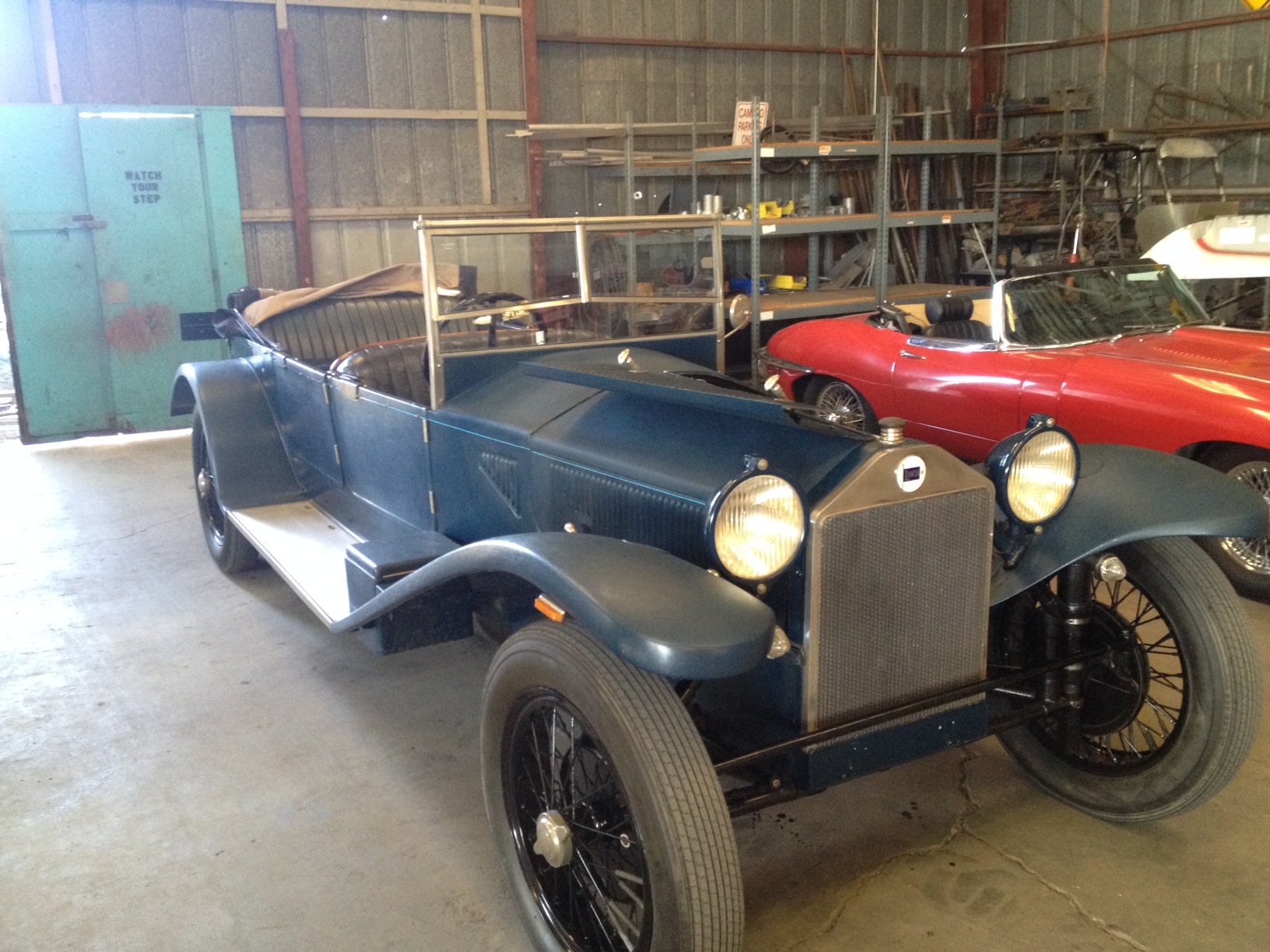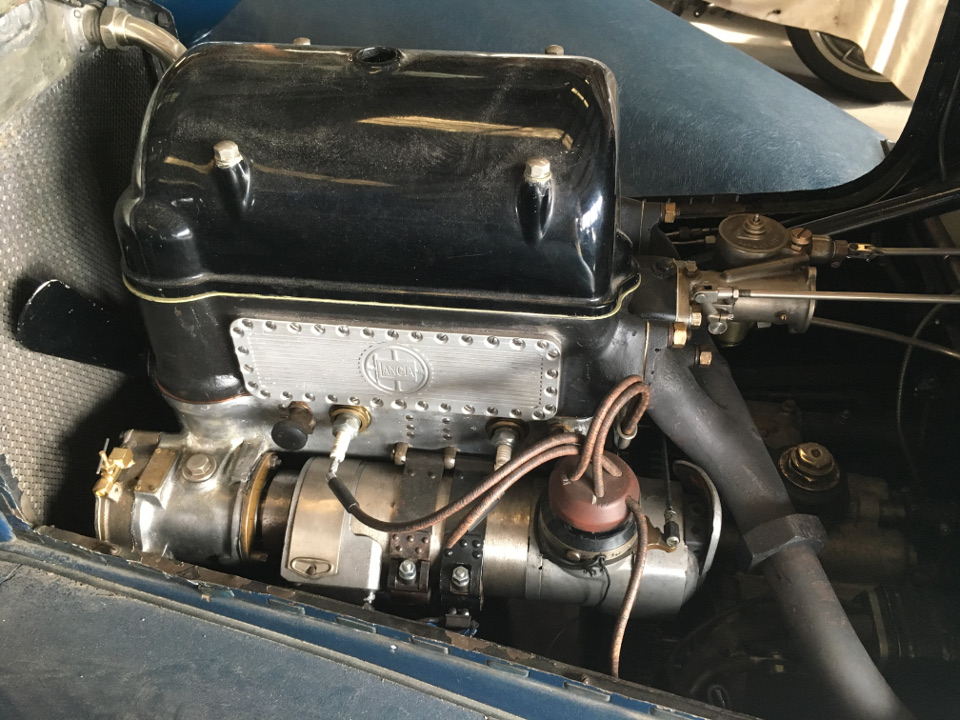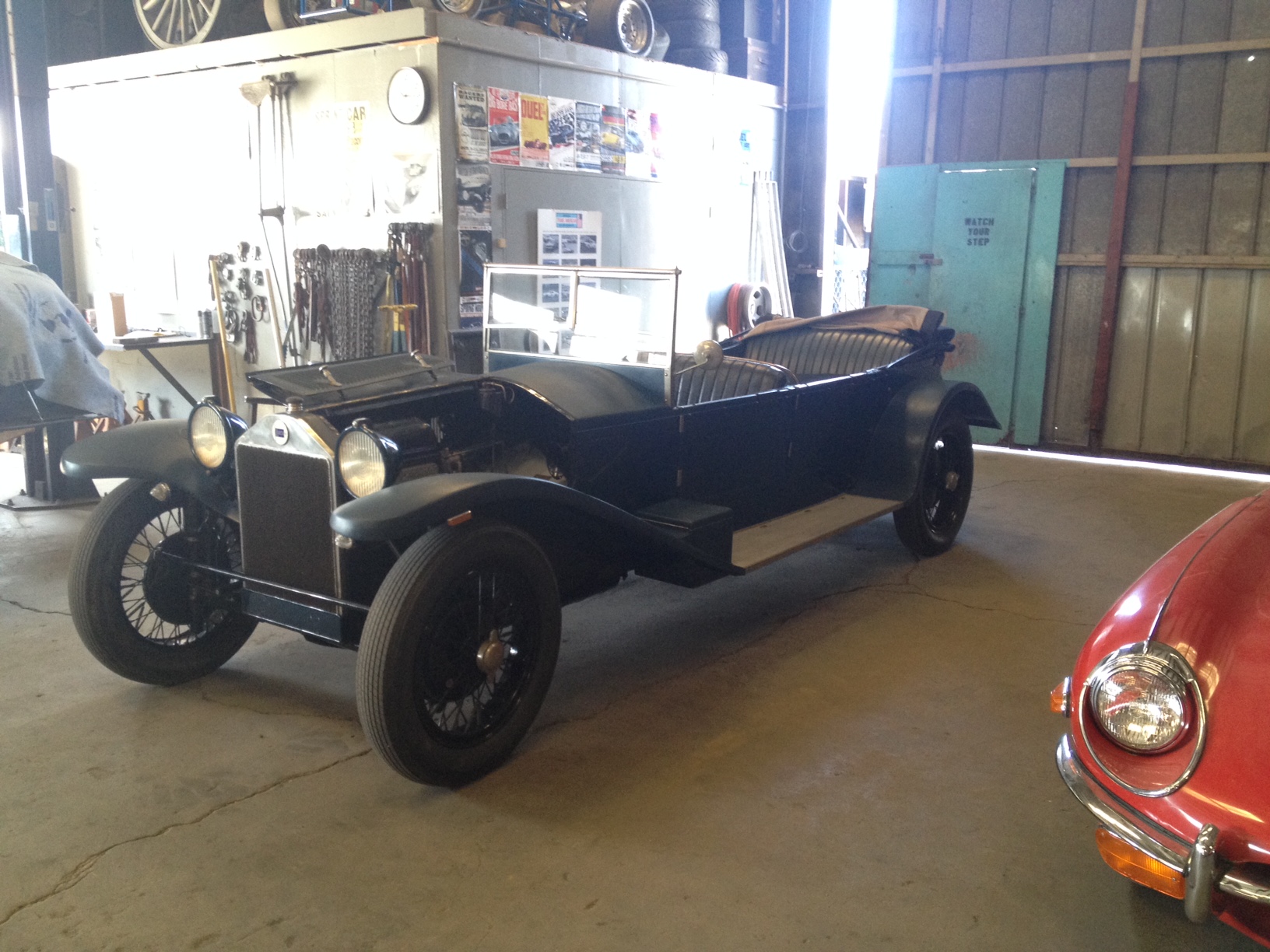 This particular car, a 6th series from 1926 with Type 67 engine and a four-speed gearbox , still requires some sorting but after an engine rebuild and general fettling I am slowly getting there. Hopefully it will be ready for Fobello in 2021
WANTED
I am currently looking for a Fiat 8V or SIATA 208S engine…original only, no reproductions. Will purchase parts, a partially complete engine, even a severely damaged block. What do you have – email me at the address below with details.